CONTACT US
For bookings / enquiries
email us:
info@realonesagency.com
call us:
+44 (0)1483 906566
At Real Ones Agency we are always looking for new & interesting faces.

We are particularly interested in people with a unique look and/or talent & families and unique family groups.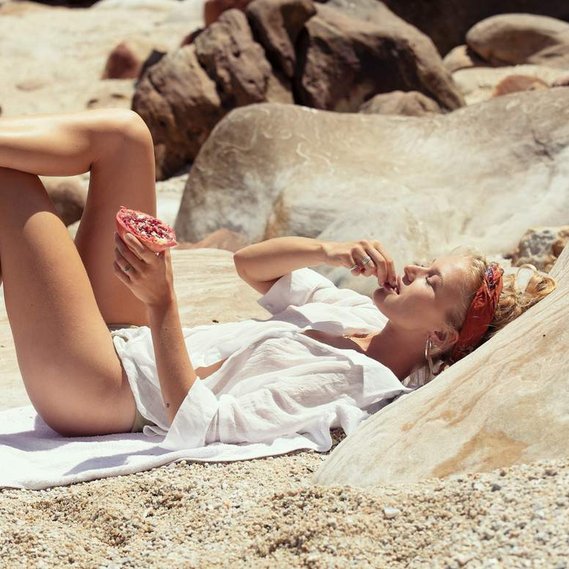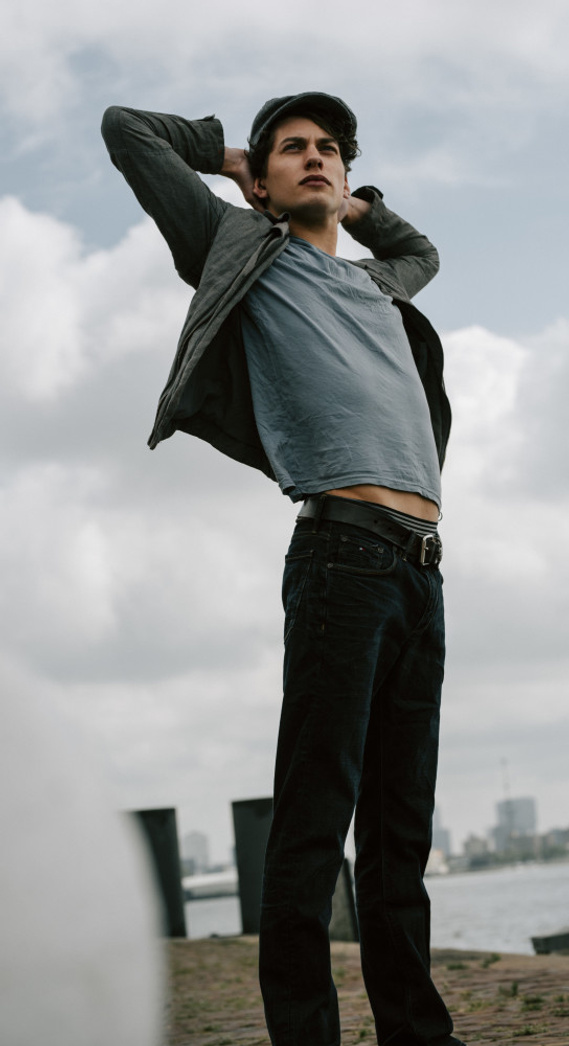 TO APPLY: Please email us with the following details noting our guidelines below:


We need your name, age, location, height and measurements, clothing size along with a bit about you, your background & any talents / hobbies.
With pictures to include:
A full length shot
A clear headshot
Variations of smiles / expressions

Guidelines
Professional Pictures are NOT necessary
We need to see your face(s) clearly
Pics need to be as natural as possible, in focus, in colour and with no filters / or re-touching
Try to use natural daylight
Please ensure your images do not exceed 3MB
We aim to get back to you as quickly as possible, but if you don't hear back from us within 14 days then unfortunately your application has been unsuccessful.